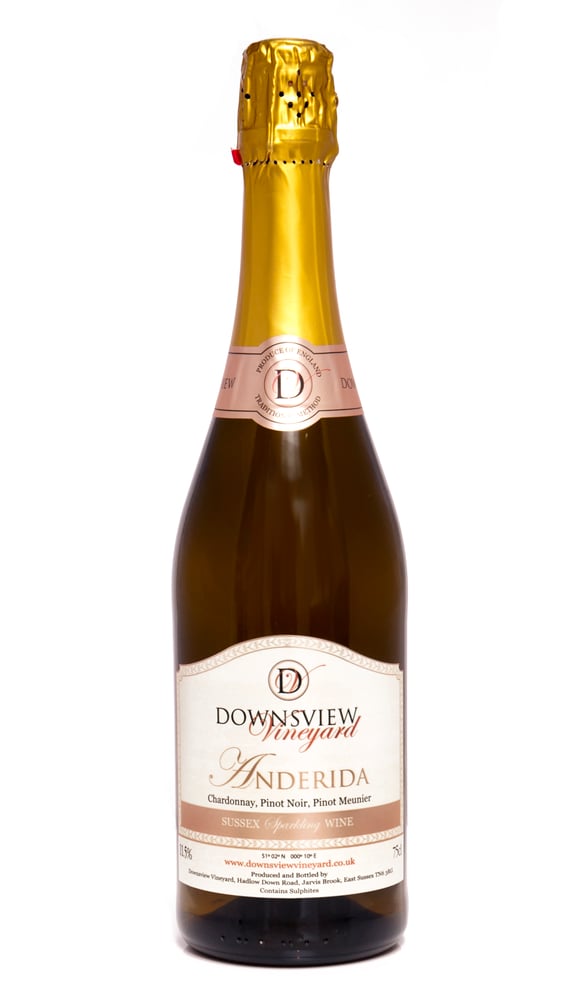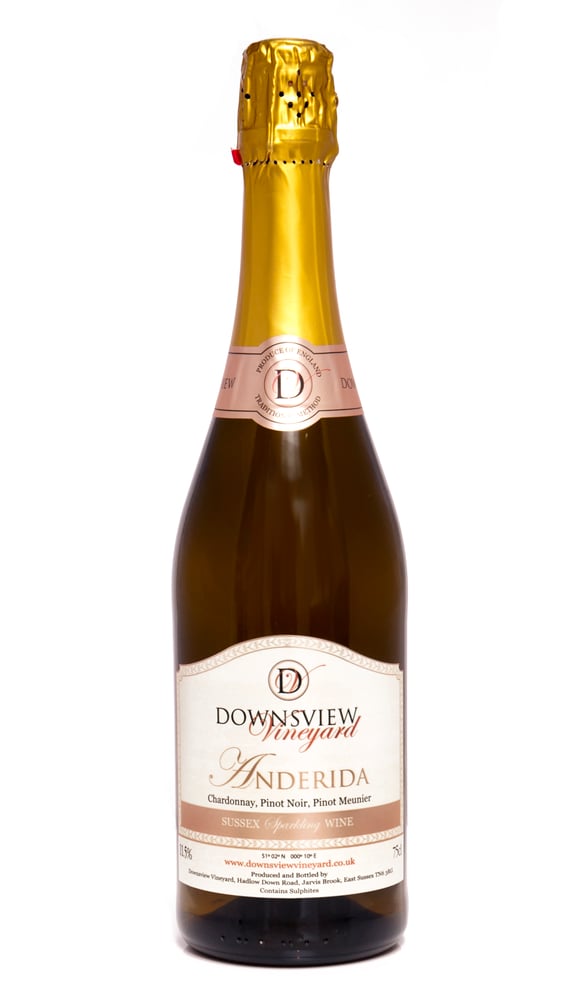 Anderida (Case of 6 bottles)
£90.00 / On Sale
Anderida Sussex Sparkling Wine is our flagship product is made from the traditional sparkling wine blend of Chardonnay, Pinot Noir and Pinot Meunier grape varieties. Using the traditional method, the grapes are lightly pressed and fermented in stainless steel tanks. Secondary fermentation takes place in the bottle before maturing on lees for at least eighteen months to produce a wine with a honey nose, and which leaves a gentle buttery taste on the palate. The wines are released only once we feel they are at their very best. RRP £18 per bottle.
The name Anderida originates from the Ancient Forest of Anderida, which stretched right across South East England over a thousand years ago . The remains of this ancient forest is visible as you gaze towards the South Downs from Downsview.
We are currently unable to post wine so can only offer sales locally. Following purchase, please call or email for free local delivery <10 miles from Tunbridge Wells or Crowborough, or to arrange pick up direct from the Downsview. Thank you.
To purchase, just click "Add to Cart", then click the 'Cart' link on the left hand side to preview your purchases and proceed to the checkout.