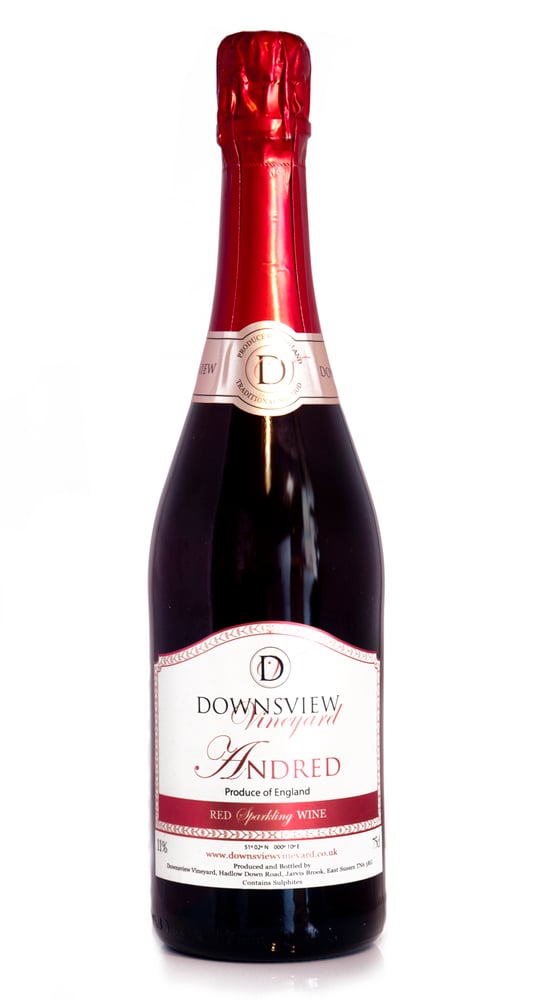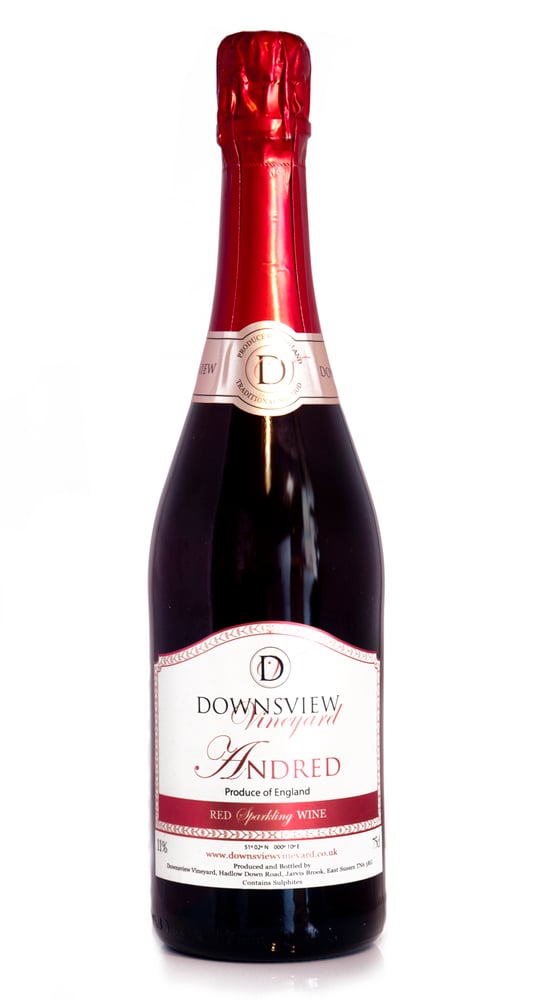 Andred (Case of 6 Bottles)
£90.00 / Sold Out
Andred is our exciting limited production sparkling red wine made from a blend of Pinot Noir and Dornfelder. The red grapes are cold macerated to extract colour and flavour prior to pressing and initial fermentation. Secondary fermentation takes place in the bottle and the wine is aged on its lees for at least 18 months prior to disgorging.
We are currently unable to post wine so can only offer sales locally. Following purchase, please call or email for free local delivery <10 miles from Tunbridge Wells or Crowborough, or to arrange pick up direct from the Downsview. Thank you.
To purchase, just click "Add to Cart", then click the 'Cart' link on the left hand side to preview your purchases and proceed to the checkout.