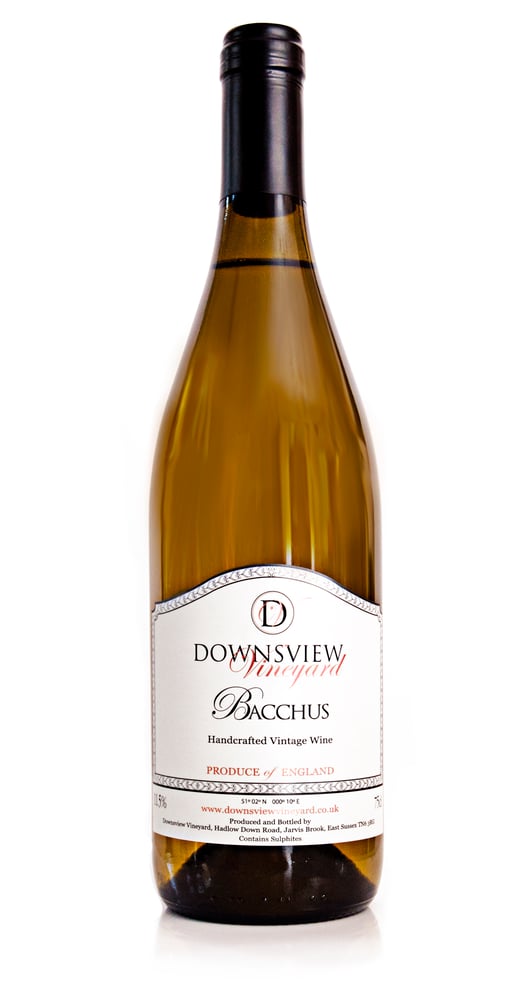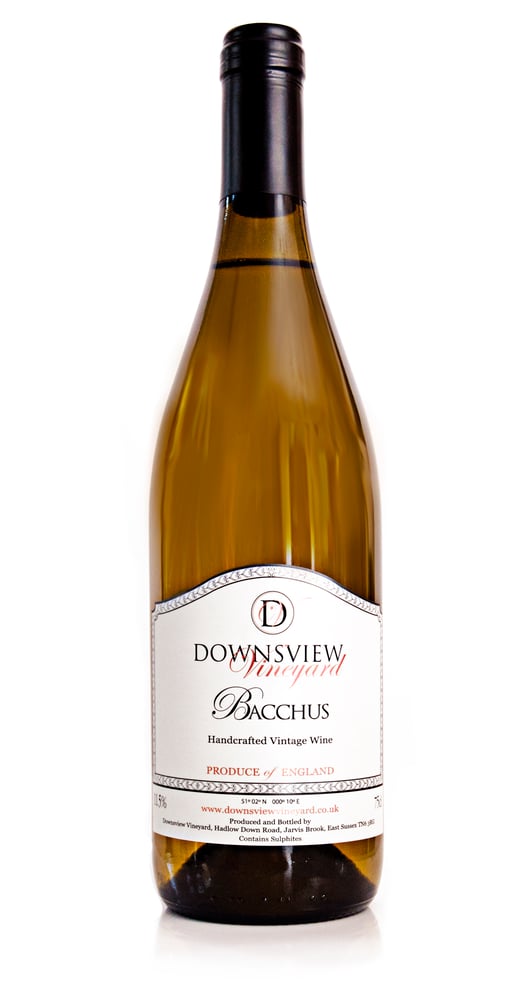 Downsview Bacchus (Case of 6 bottles)
£50.00 / On Sale
Our aromatic, intense, and fruity still white wine is made from one of England's most popular still wine varietals, Bacchus. Like all our wines, this is made wholly from a single year's crops, never blended, so you can taste the implications of the weather year on year as you try different vintages. The 2013 vintage has a taste of fresh green apple on the palate along with some tropical fruit characters. RRP £10 per bottle.
We are currently unable to post wine so can only offer sales locally. Following purchase, please call or email for free local delivery <10 miles from Tunbridge Wells or Crowborough, or to arrange pick up direct from the Downsview. Thank you.
To purchase, just click "Add to Cart", then click the 'Cart' link on the left hand side to preview your purchases and proceed to the checkout.